Last Road to the Backwoods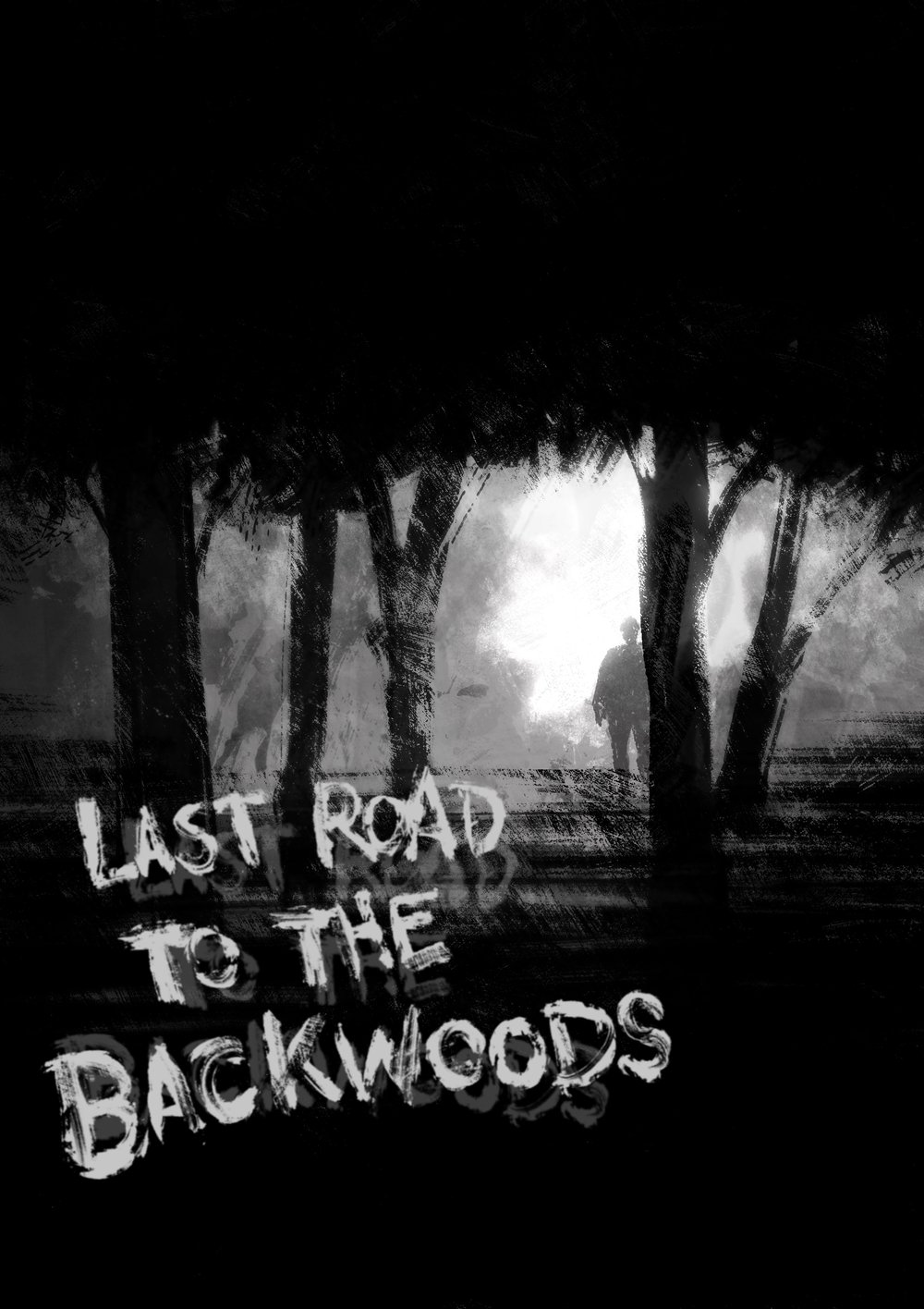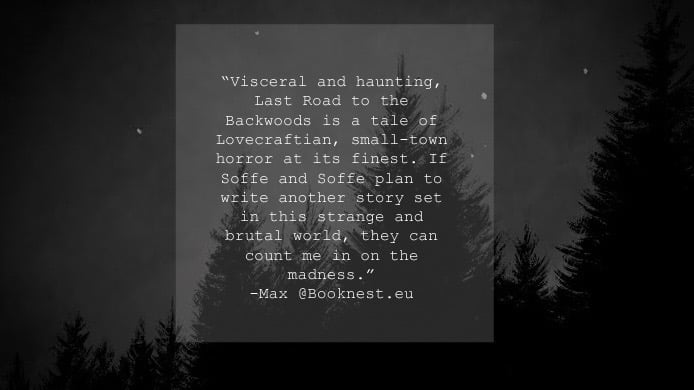 Small towns are built to harbor secrets. They feel sentient. Alive. A thing made of a hundred eyes and whispered rumor.
Archangel, Pennsylvania is no different.
An unspeakable crime is committed near the banks of the picturesque Susquehanna River in 1934, and the suspects are everyone and no one.
When local historian Ben Lucas learns what has transpired on the outskirts of town, it unlocks something buried deep within him; an itch he can't scratch. With the help of bookstore owner and friend Beth Schroeder, he starts asking questions few are willing to answer, and begins to exhume fragments of long lost memories.
Enter Bureau of Investigation agent John Elyard. A seasoned agent, Elyard has visited Archangel before - an experience that left a bad taste in his mouth. Reluctant to go back but drawn there nonetheless, he soon comes head-to-head with the things that haunt him. Both helped and hindered along the way by the secretive inhabitants of this isolated community, the mystery is slowly unraveled, revealing more than any of them could have possibly prepared for.
The ancient woods are watchful and hungry.